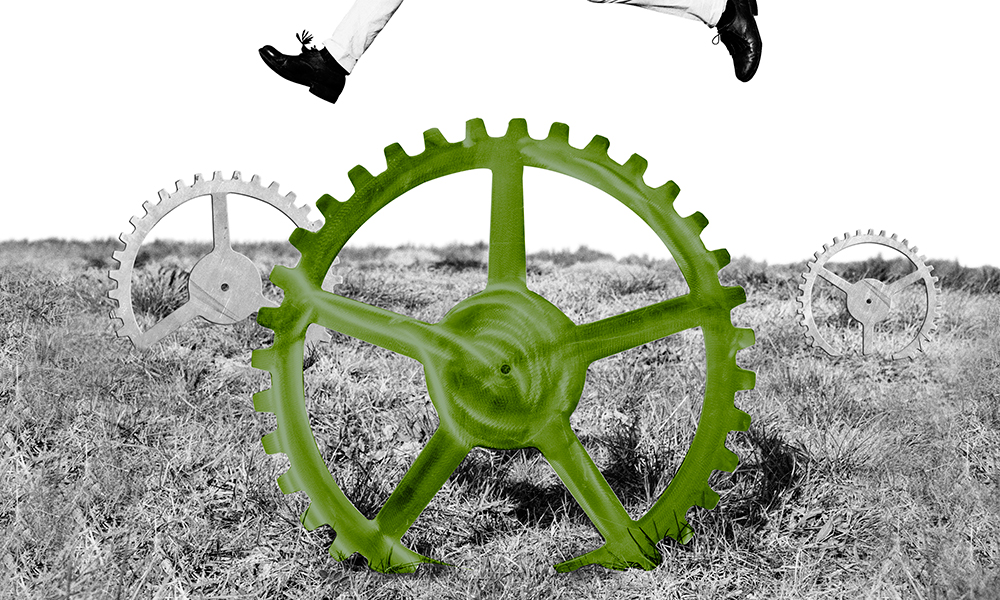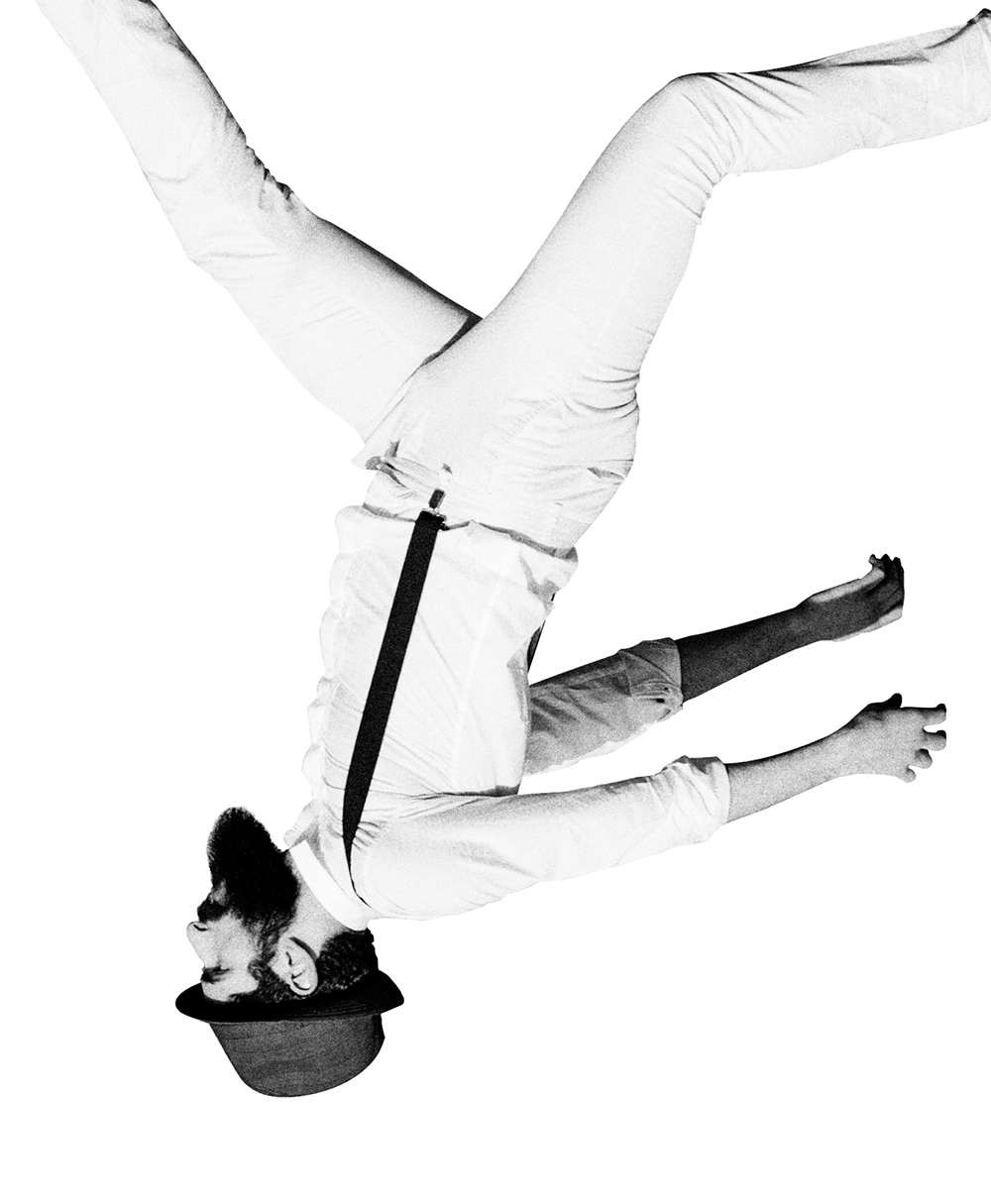 generation gap
Simone and Francesca Granchi, a unique job. A small crab and a Greek letter are the symbols of their brand. Determined and resolute, they are the future of the fi rm Sigma L2: a pottery factory founded in the 60's by their parents Paolo and Gianna. In this plant in Florence, since 50 years ago, they've been baking vases, lamps and decorative items inspiring to artistic works and adorned with enamels, decorations, tactile fi nishes, materic paints, glazes, gold and silver coatings. Prestigious makings that turn spaces into warm and elegant ambiences.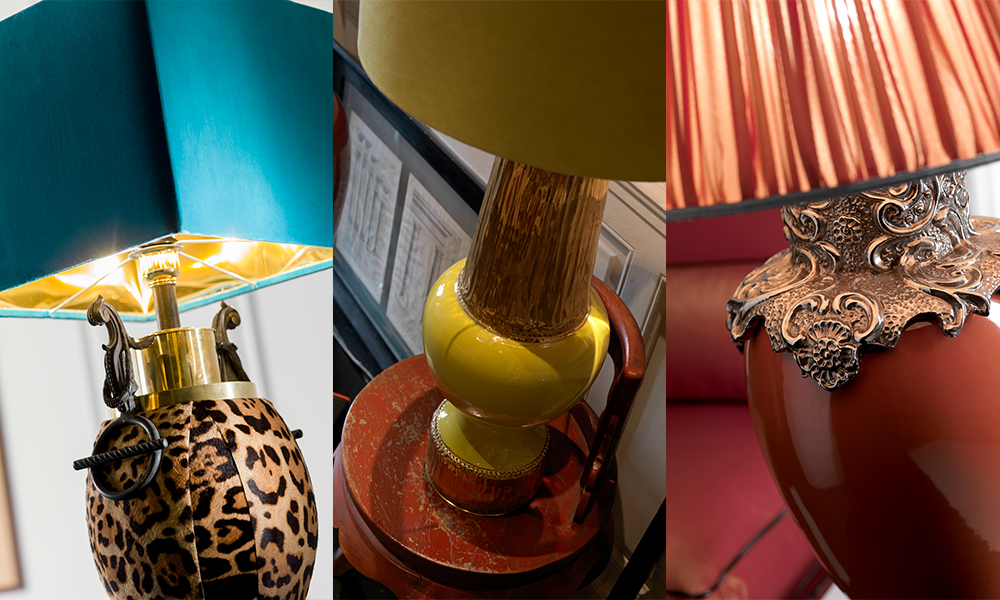 generational gap.
creativity in motion.
Future is evolution: shapes and materials chase each other to give birth to exclusive creations that come to life by the encounter between art and industrial production, between fl air and technical processes. Jumping into creativity has no limits and the result is always diff erent and unique.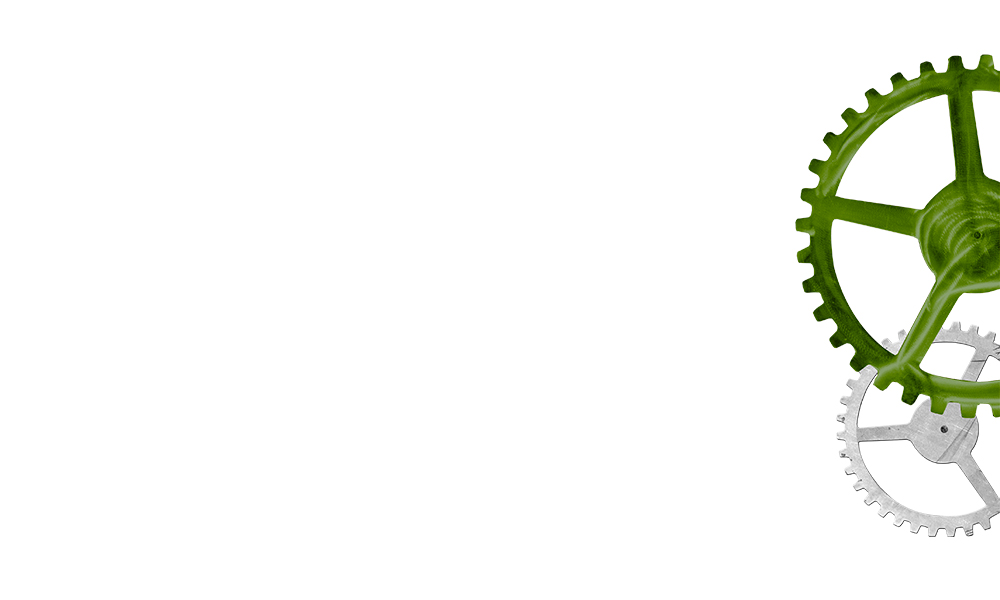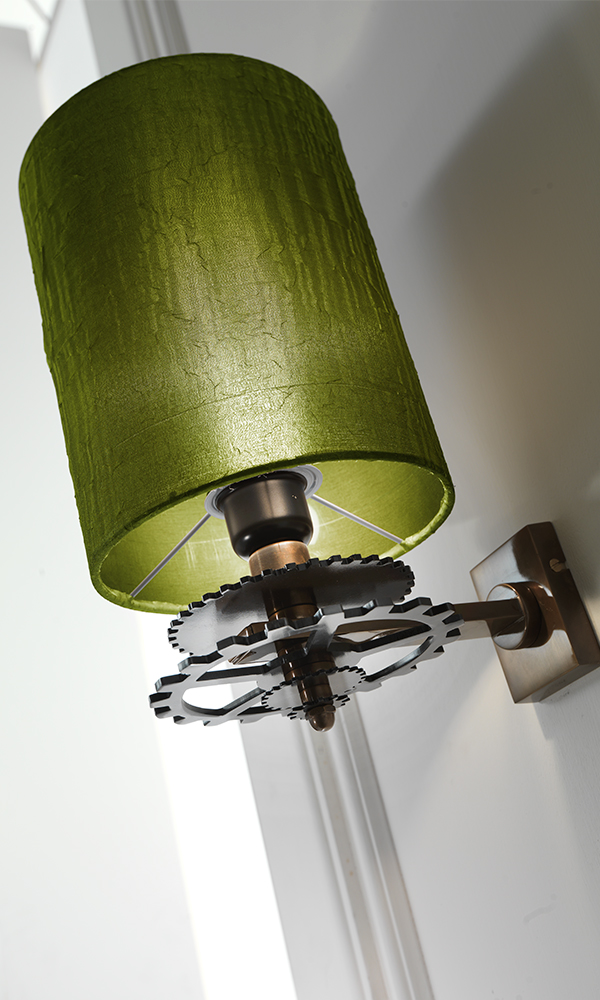 The origin of ideas:
has solid roots.
"Only through genius and ability we can give a signifi cant shape to arts": precepts of an artistic heritage that suggests ideas for new complex settings and sculptural marks made out of the most disparate materials skillfully combined.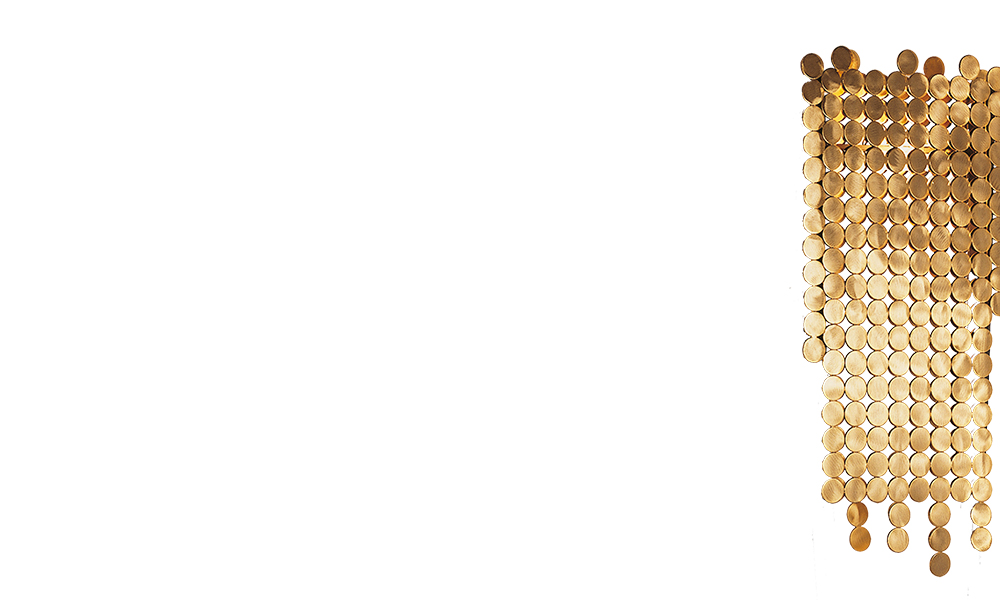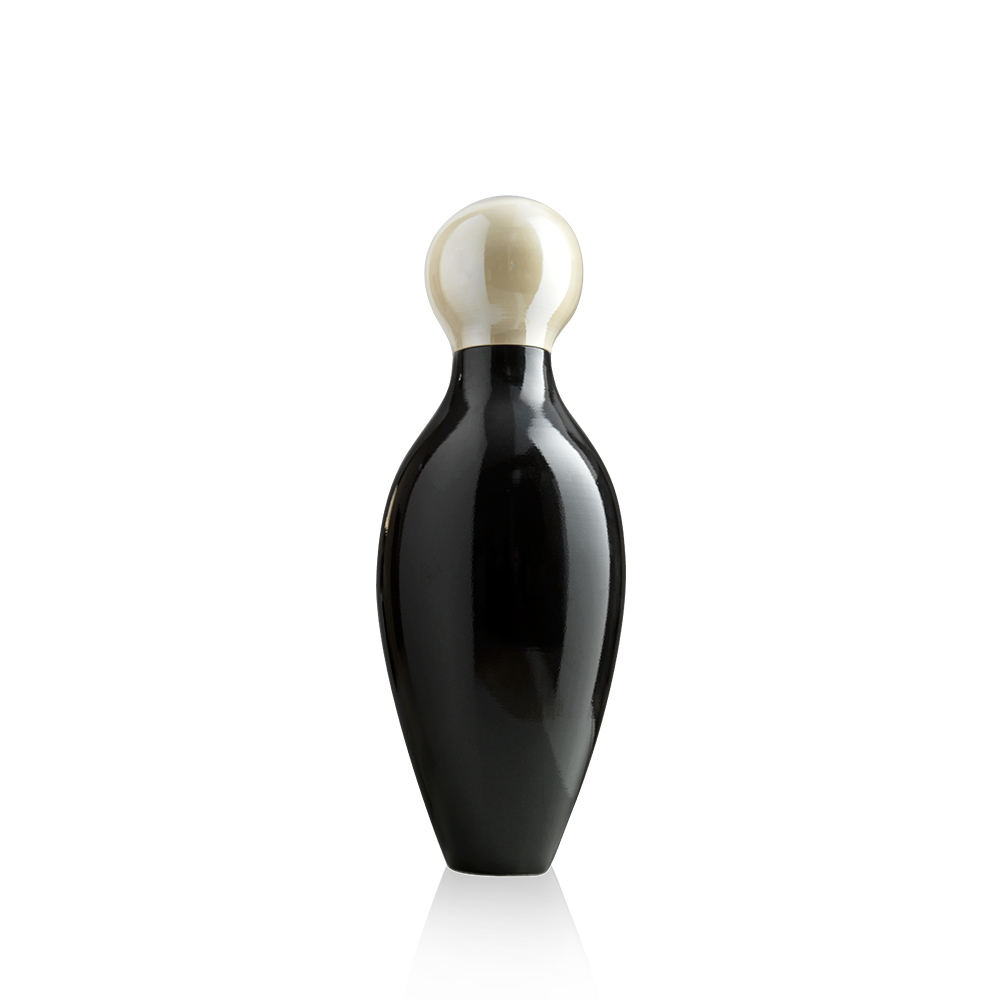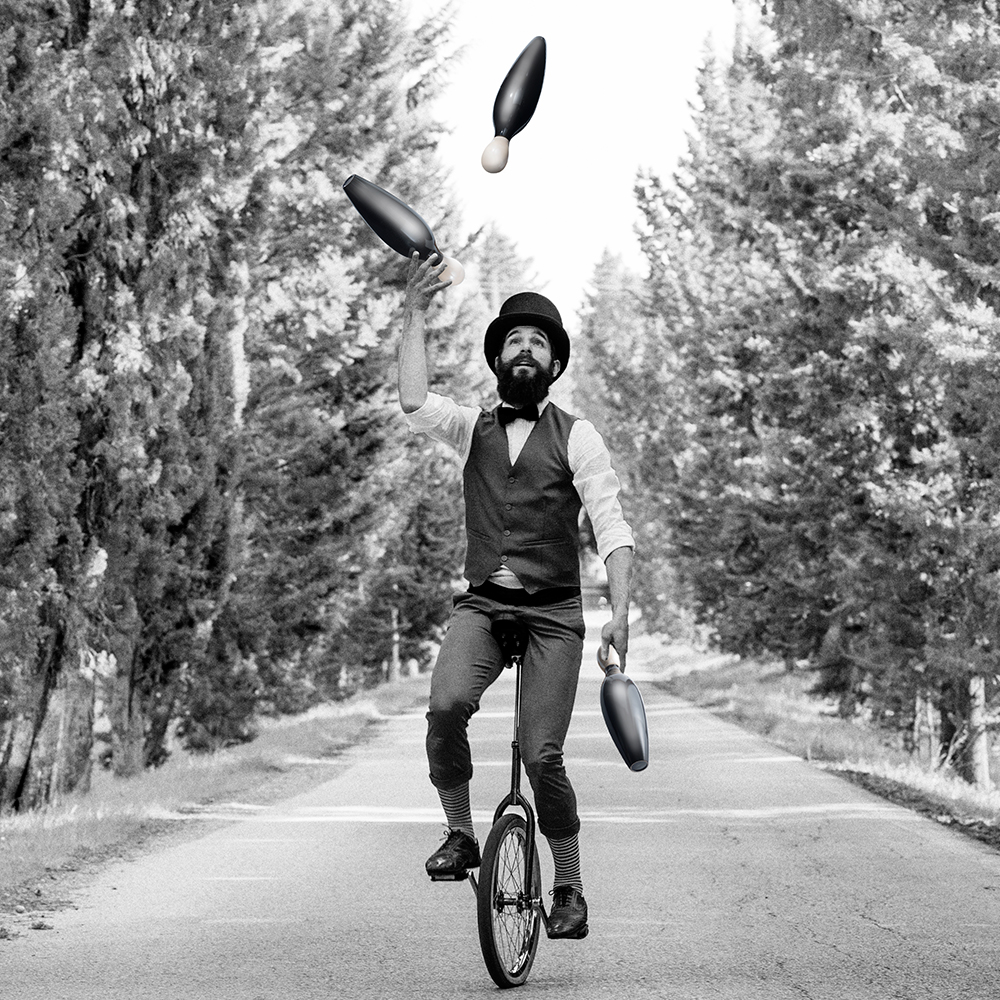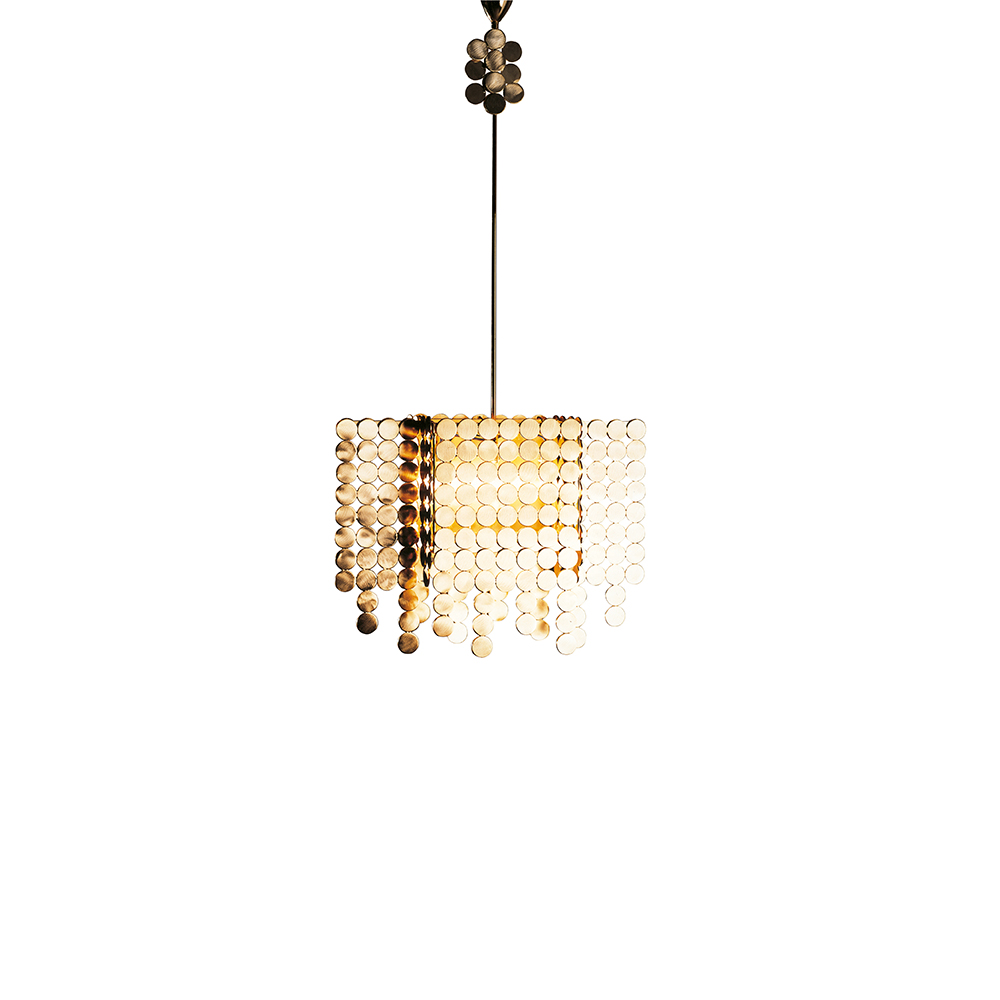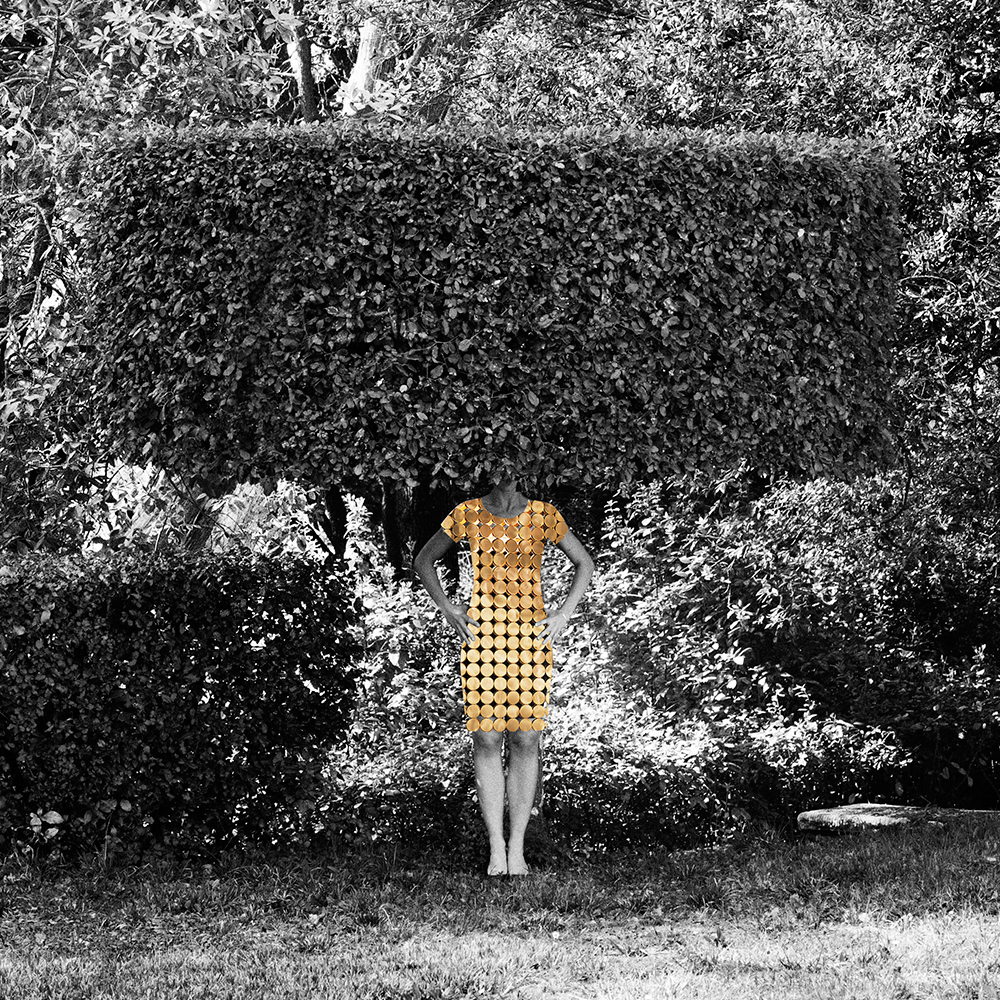 "Creativity consists not in seeking new landscapes
but in having new eyes".
Creativity comes down to observing reality which is always diff erent depending on the moment and the perspective from where you look at it. Experience shows the path to follow and becomes the base of new products.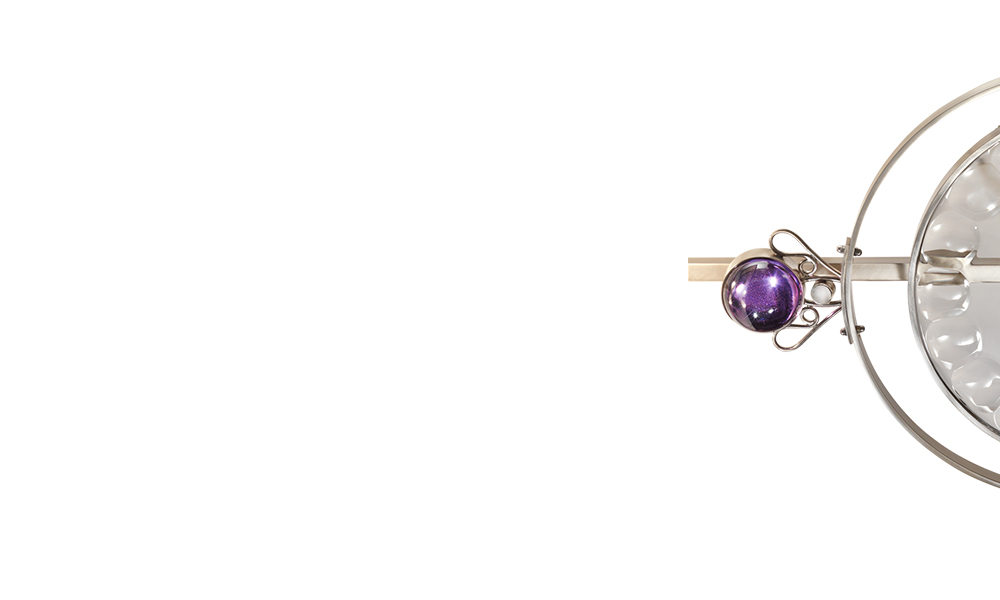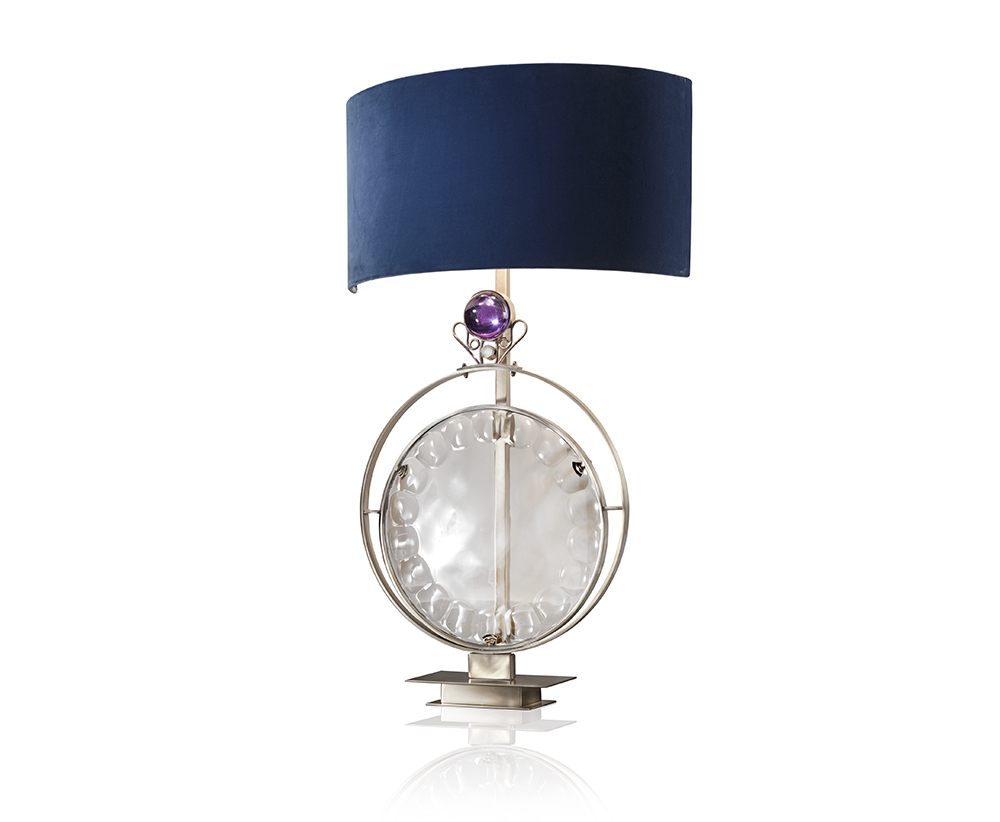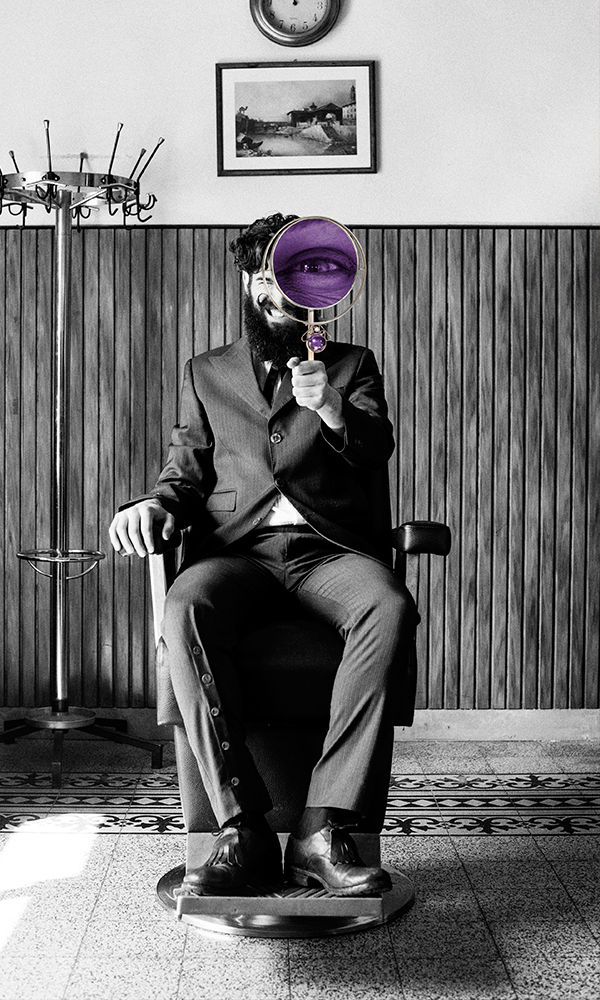 It's not the routine to make us creative
but the dream to fly.
Leaving the old habits behind is necessary to learn to fl y. The mind roams free in unexplored spaces encountering newer and newer emotions and unimaginable worlds. Fantasy gives a boost to experience and together they turn ideas into matters.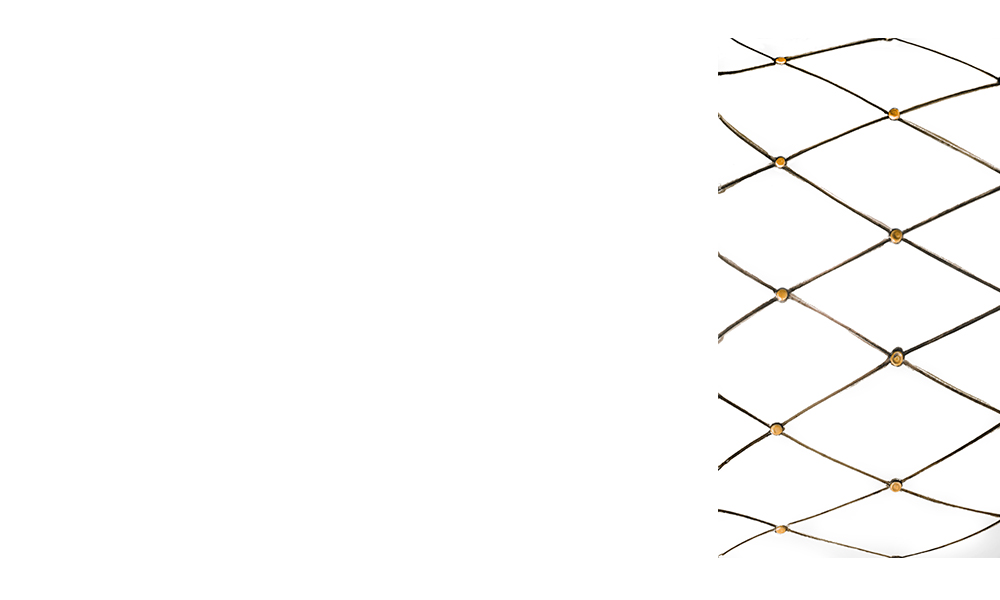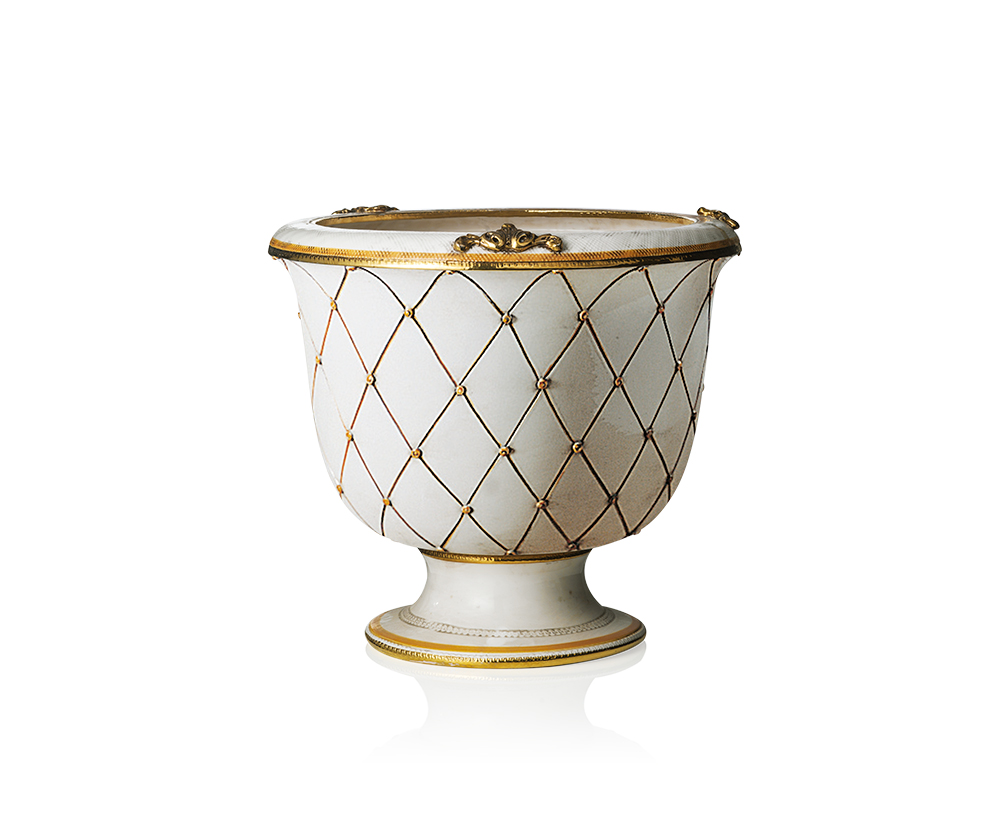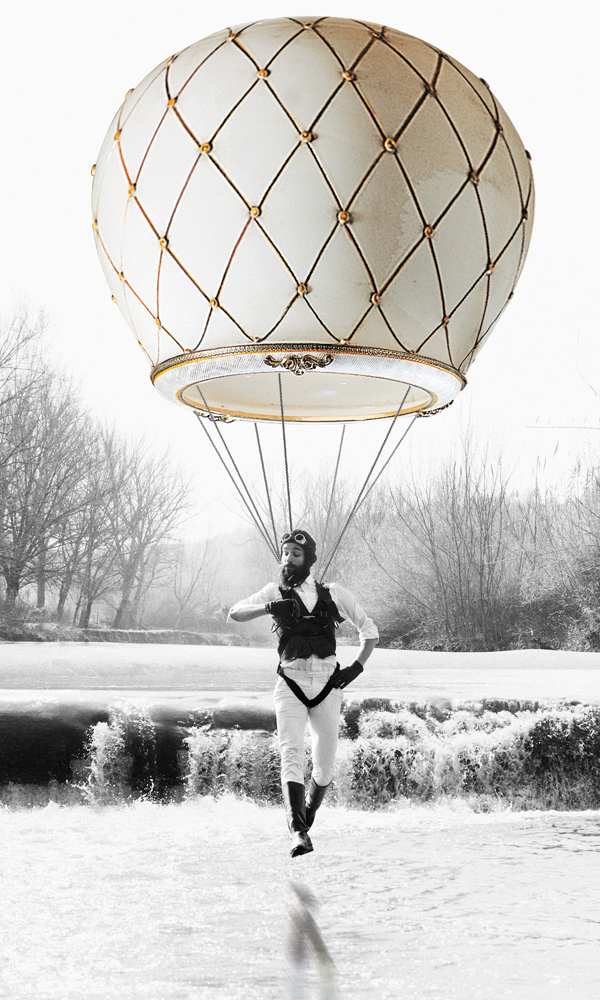 sigmaL2 production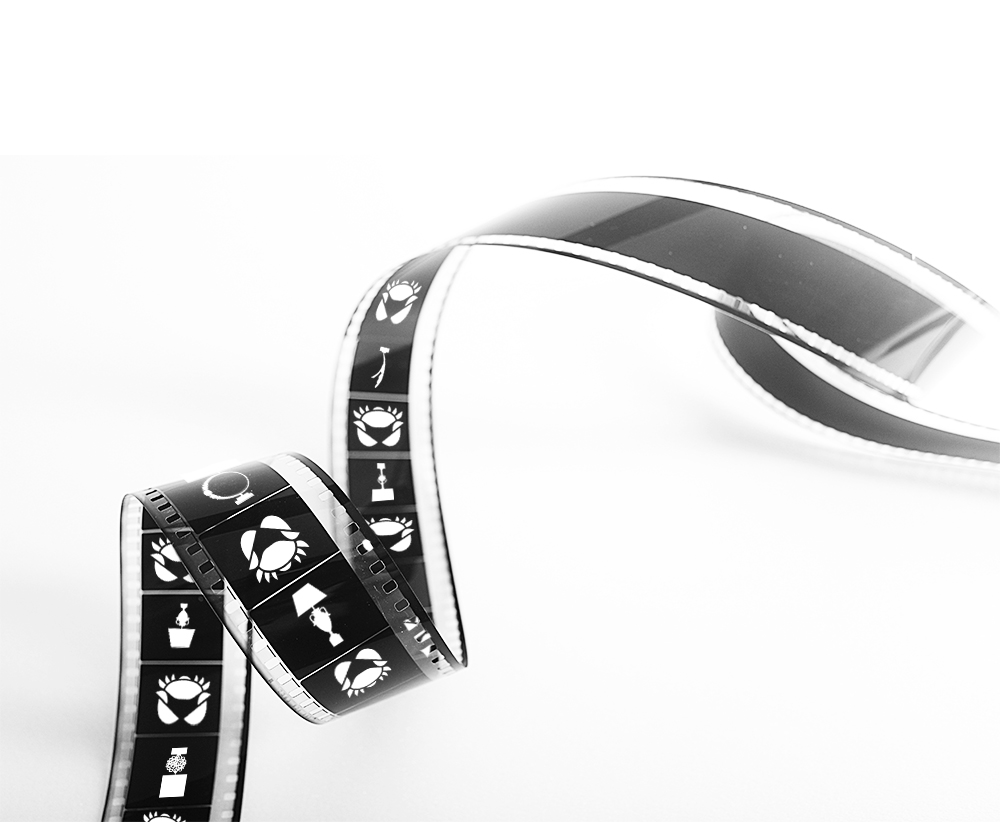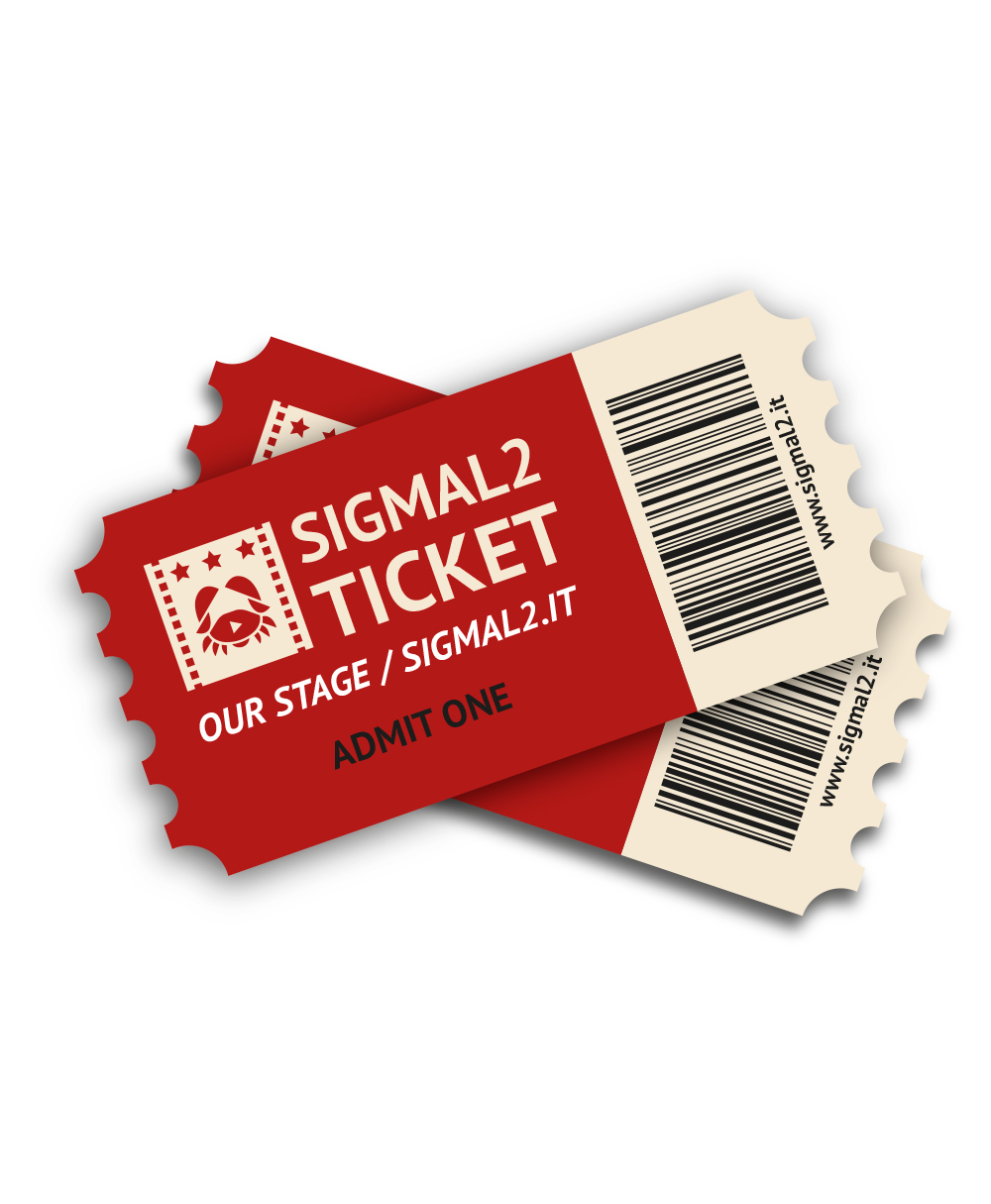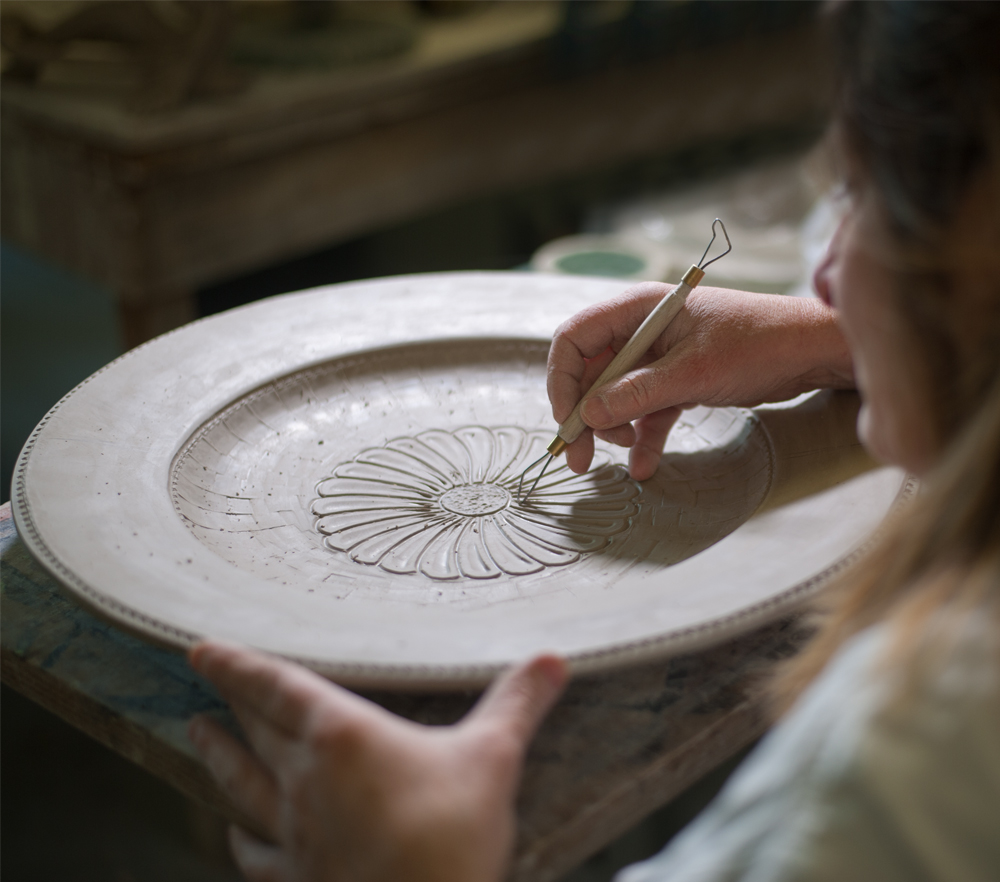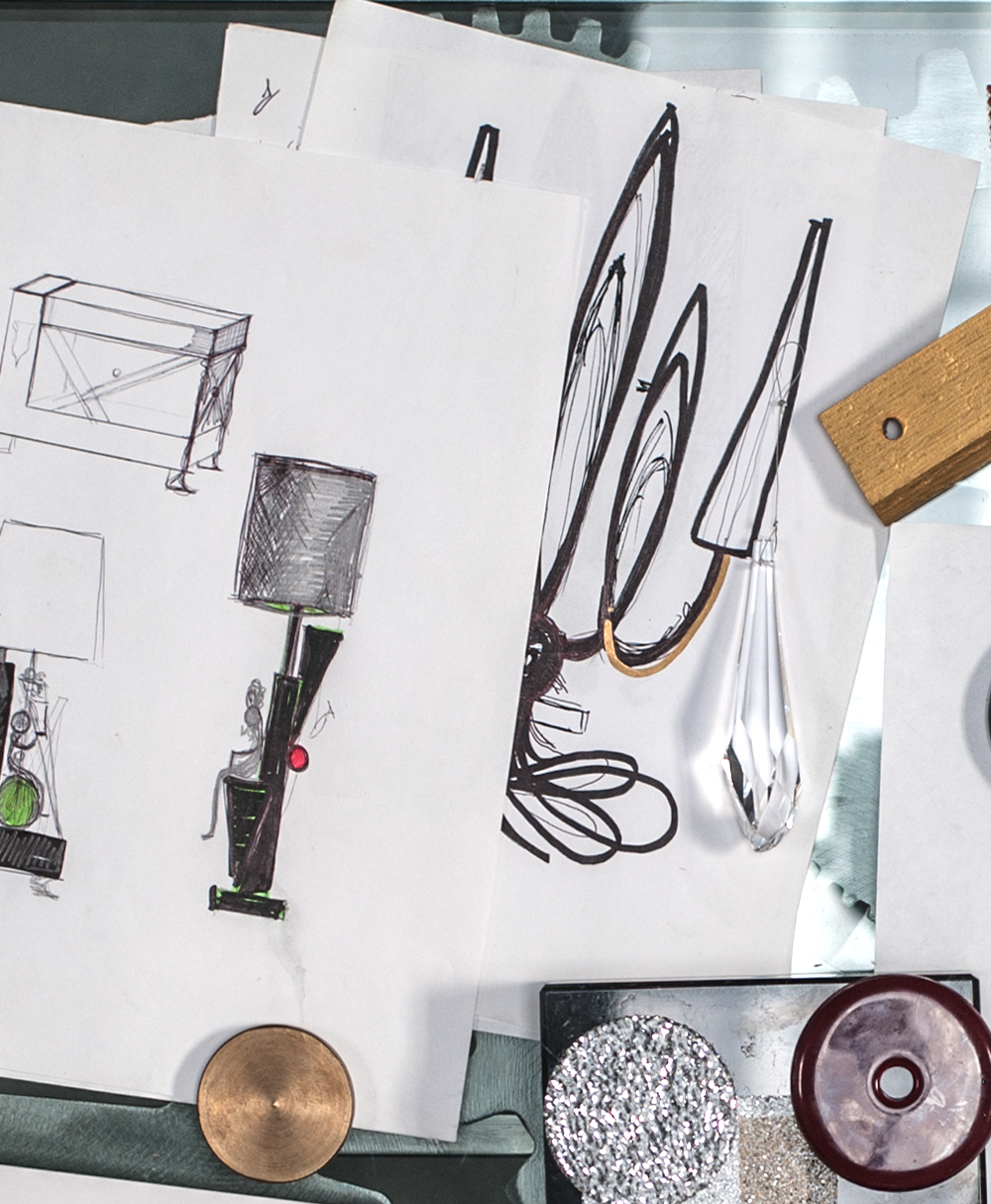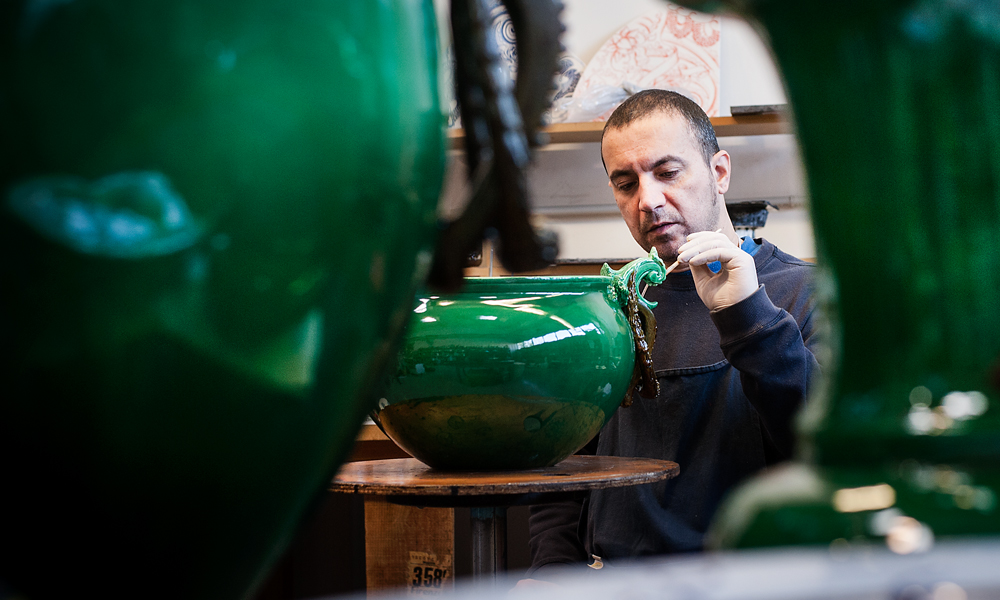 History and tradition are needed
to spring creativity.
Production has no room for improvisation. Only through an accurate culture planning, studying of shapes, manual skills and passion it is possible to create unique works that become models of the Made in Italy excellence exported all over the world.

Granchi Studio, along with its team of creative artists led by Simone and Francesca, places the industrial production side by side with the personalized planning. Thanks to the cooperation with architects and interior designers we give birth to items fitting the specific customer's demands and specifications but, at the same time, we achieve the realization of unique products conceived by the designers themselves.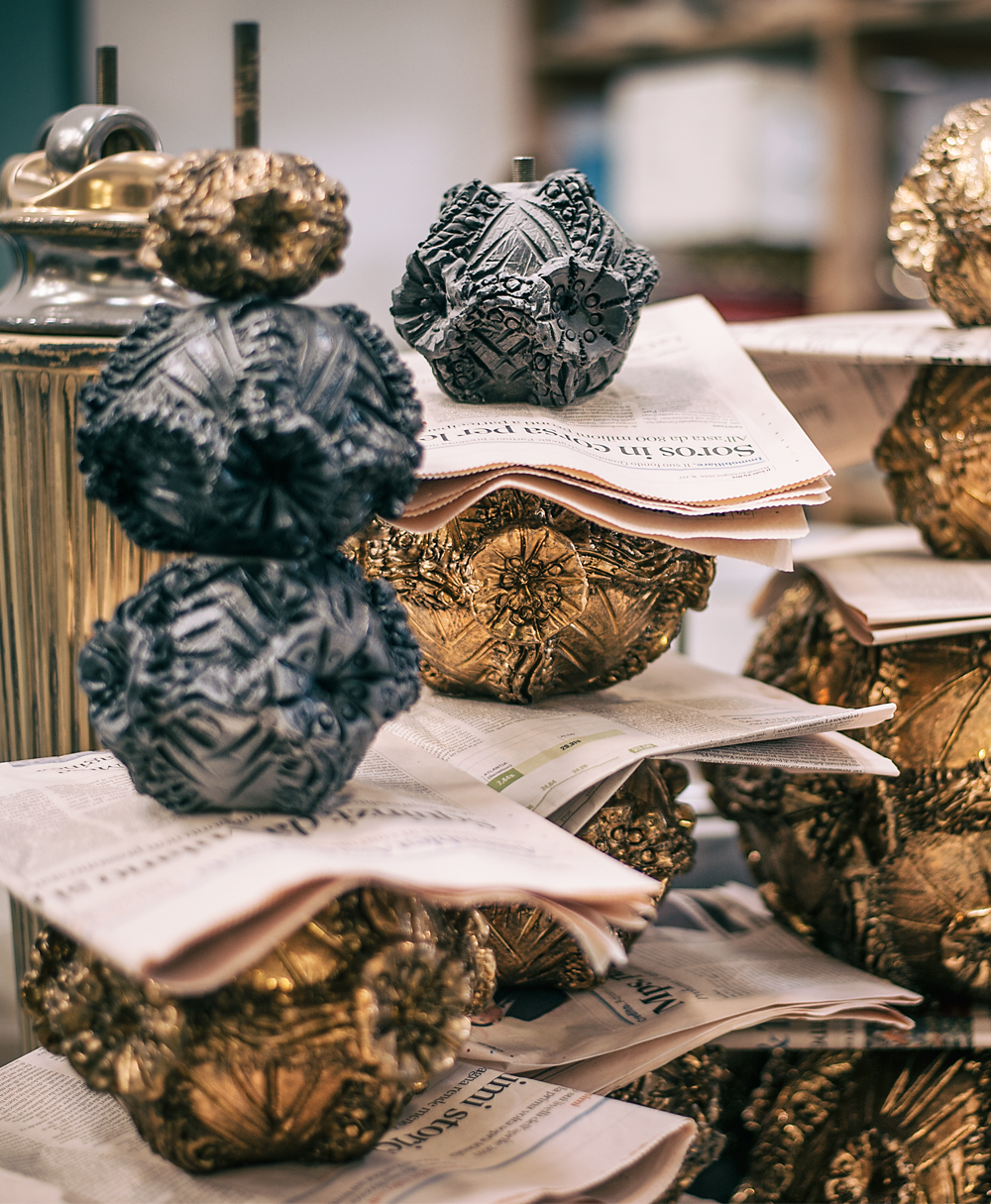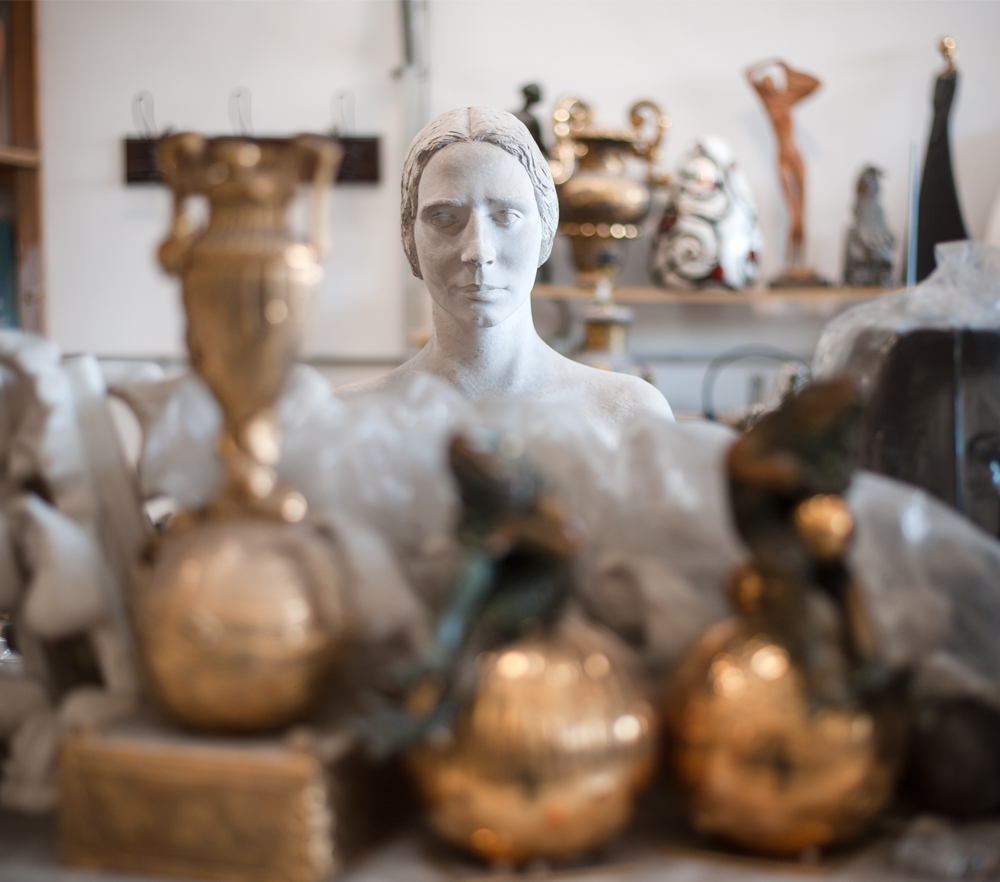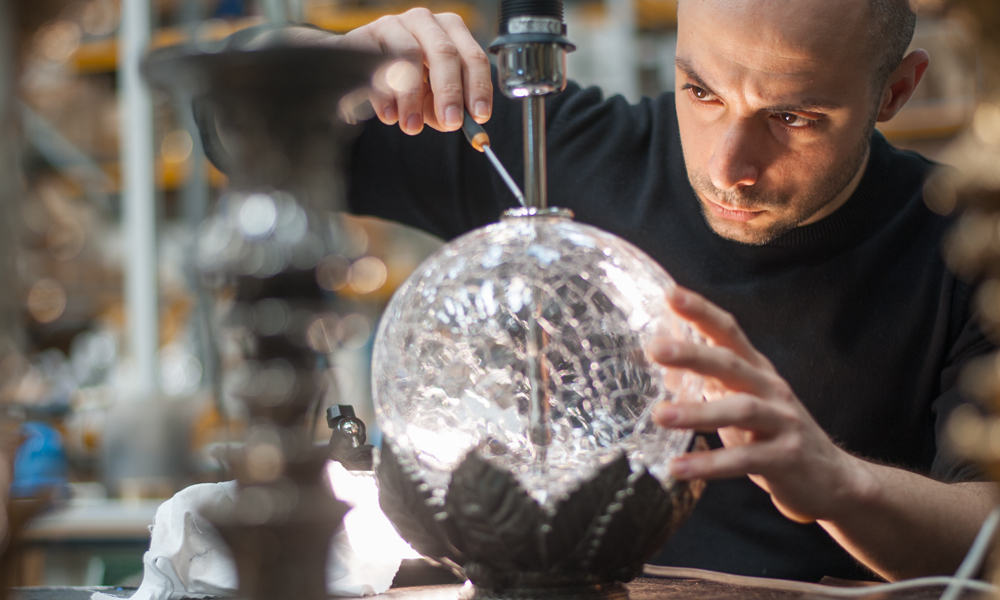 The value of each artisan work is the result
of a long experience.
A countless number of items combine a completely Italian making with design and arts and intertwine with manual skills and beauty. Ceramics, majolica, metals and crystals spreading golden glazes, glossy and iridescent beams that determine the next trends of lighting and interior design.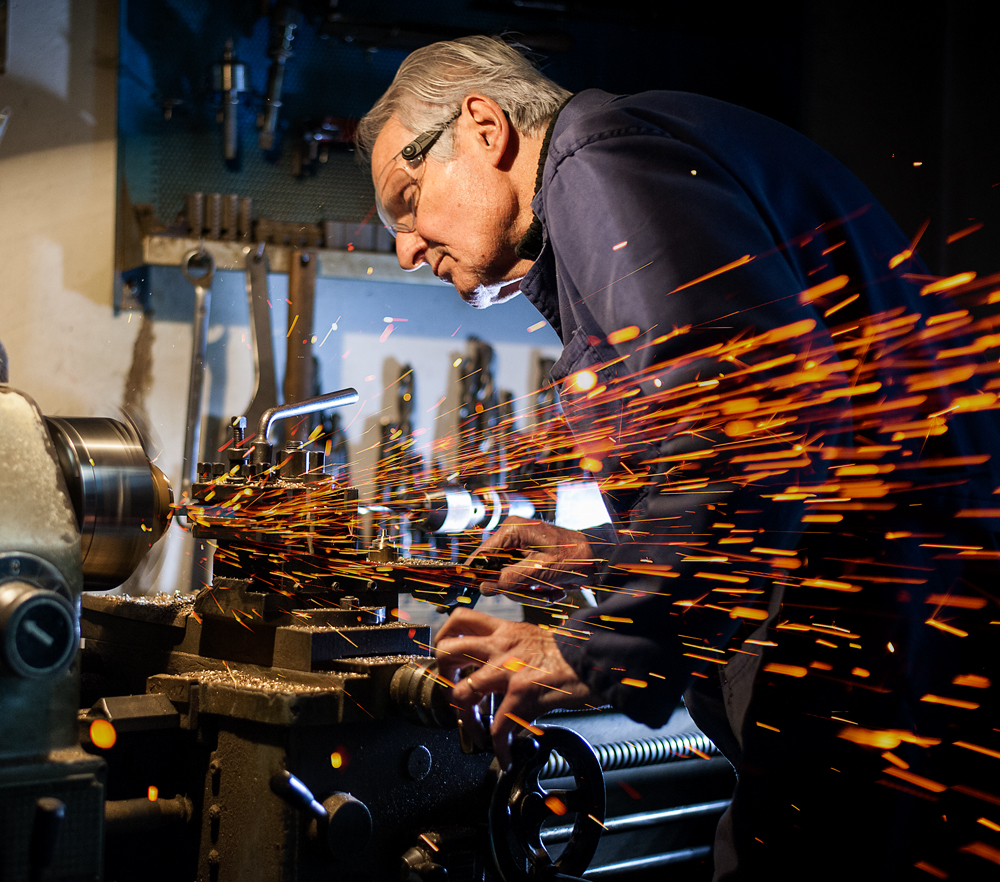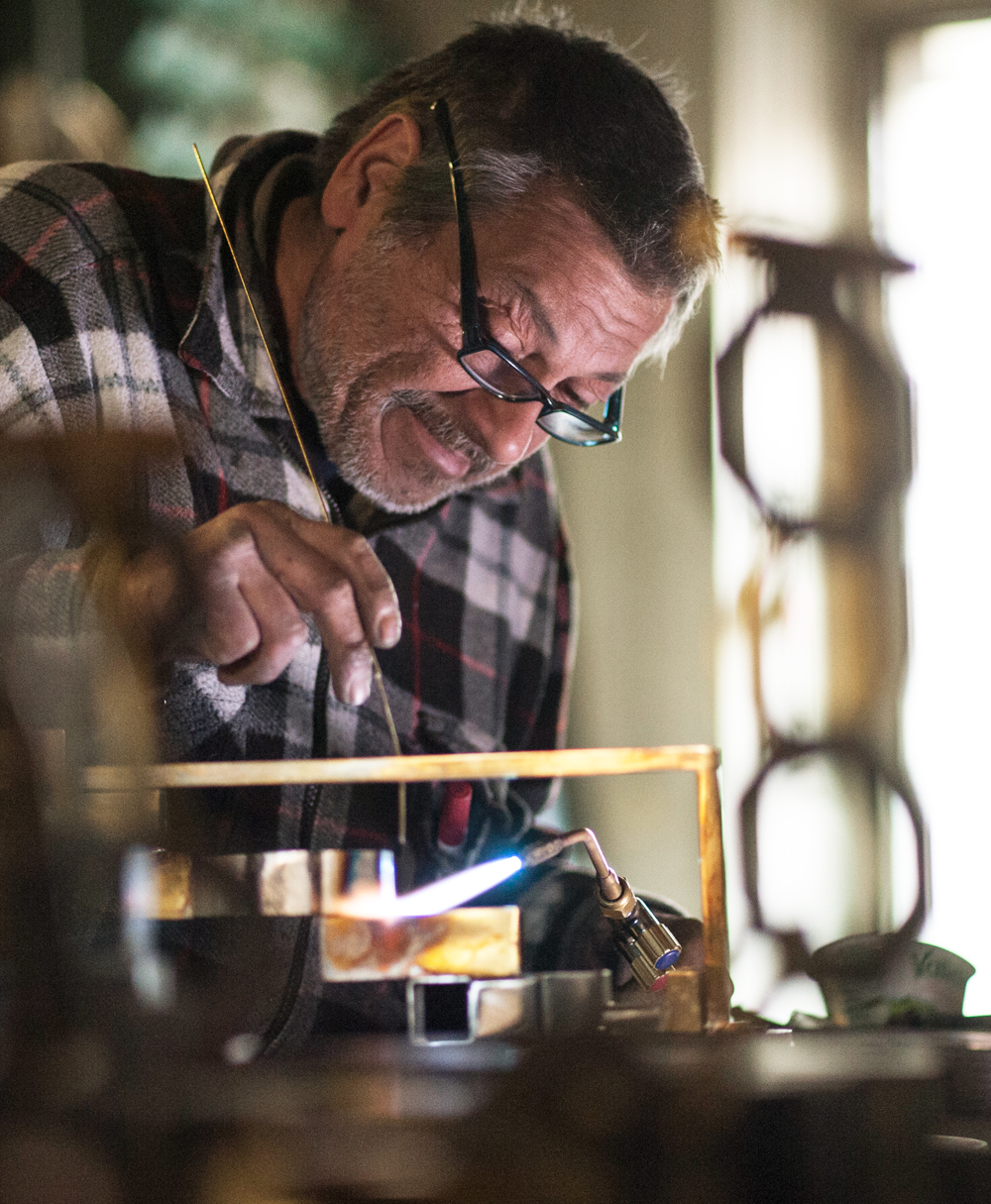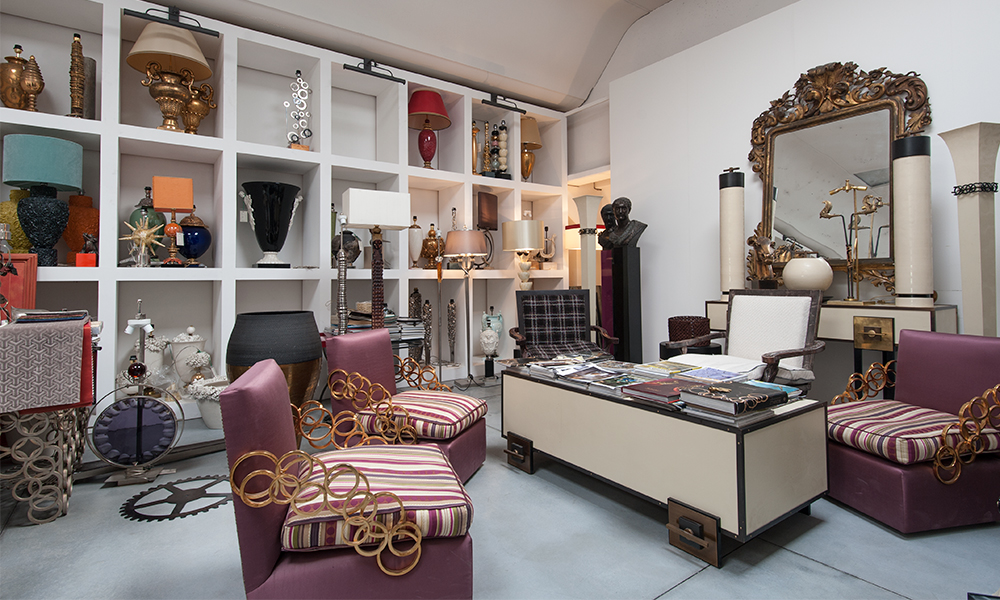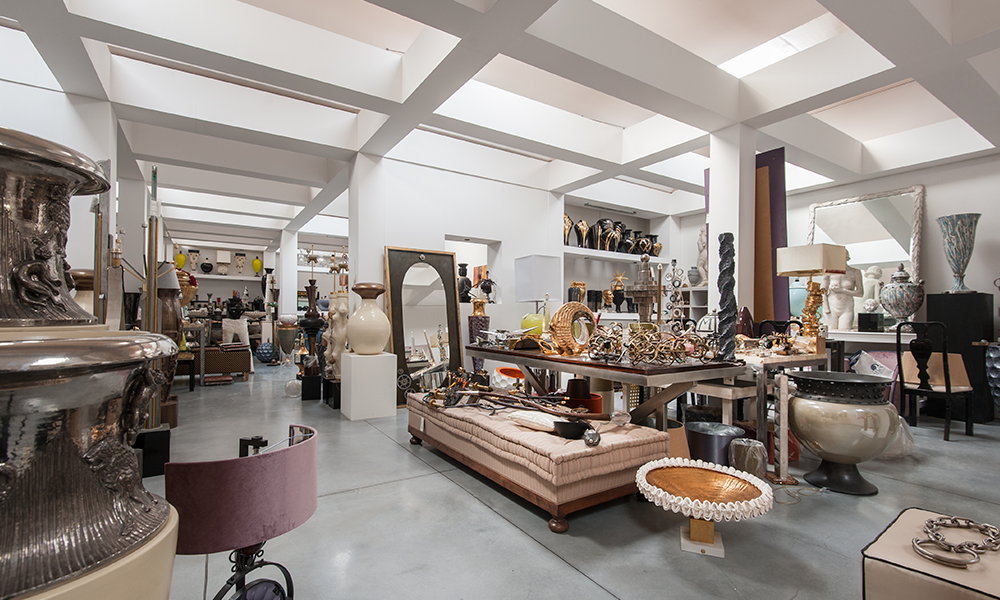 The attention for details is necessary
to accomplish every work.
Enamels, décors, tactile finishes, coatings, materic applications, golden and silver plating. Prestigious makings that turn spaces into warm and elegant atmospheres.

Classic shapes are proposed again in a contemporary and innovative style, at times ironic. Brass, crystal, majolica, leather and precious textiles embellished by bronzed finishes, chrome coatings, golden décors and enamels that return each piece the whole aesthetic taste of the unique collectible item.