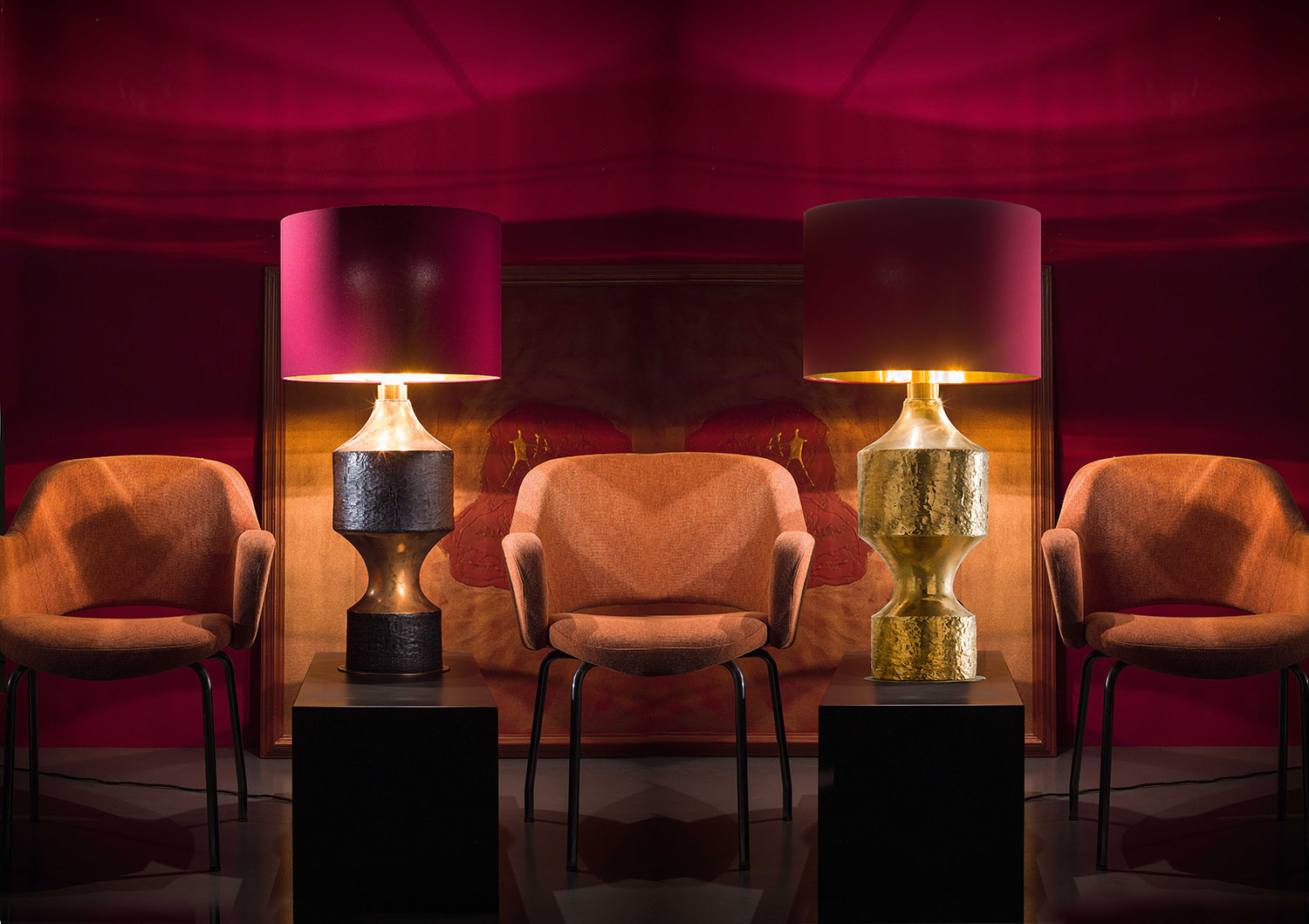 Welcome ;)
Below you will find some of our photo shoots in the studio, residences, lofts, houses, hotels. All the elements you see communicate our vision: to mix...mix materials, colors, environments different and in contrast from each other. That is for us homogeneity and balance.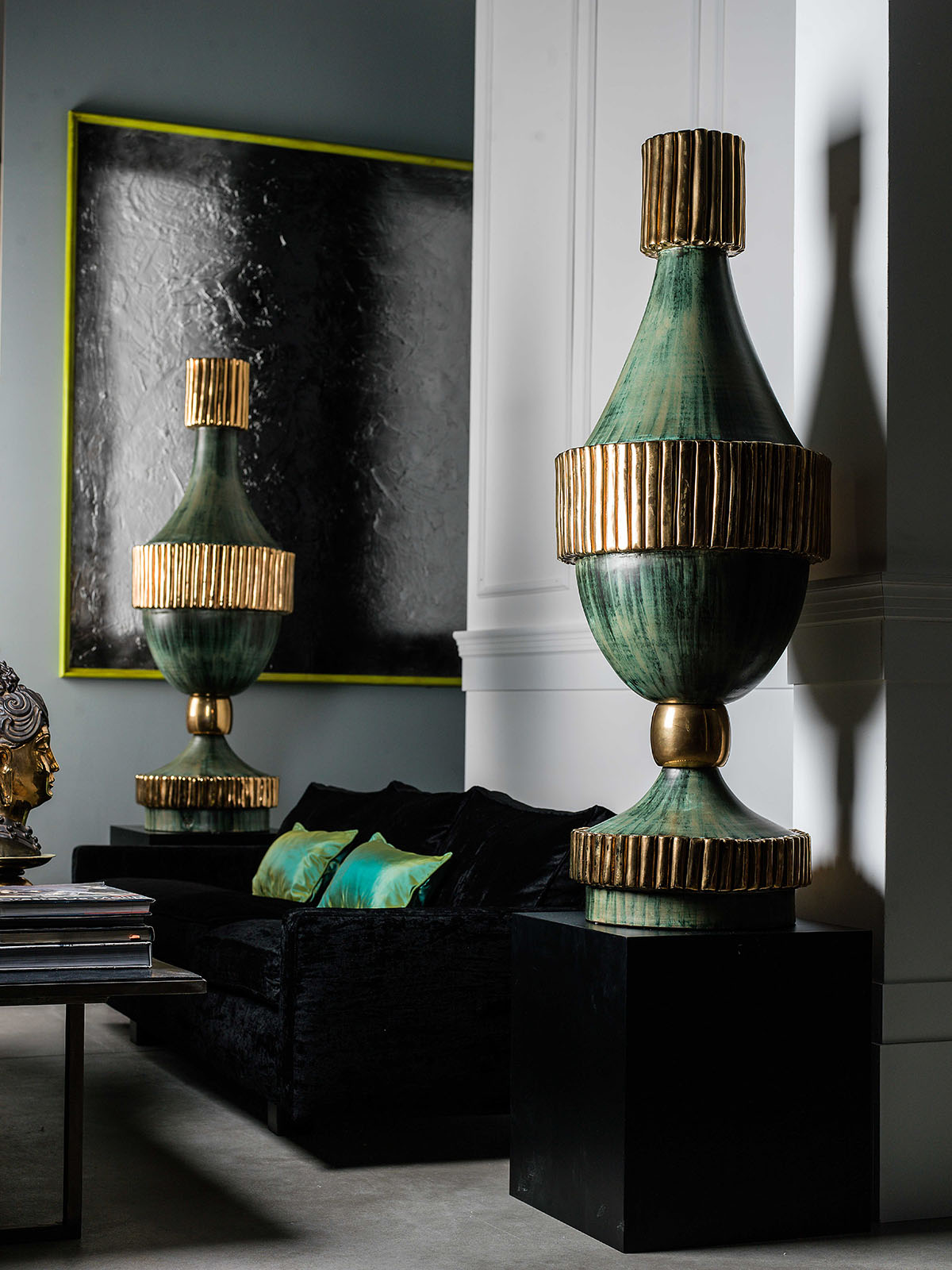 Loft
In a Loft, very particular pieces are mixed, the vases play the main character role, but all the rest is ours too; from the painting attached to the wall, to the table, to the sculpture on the table.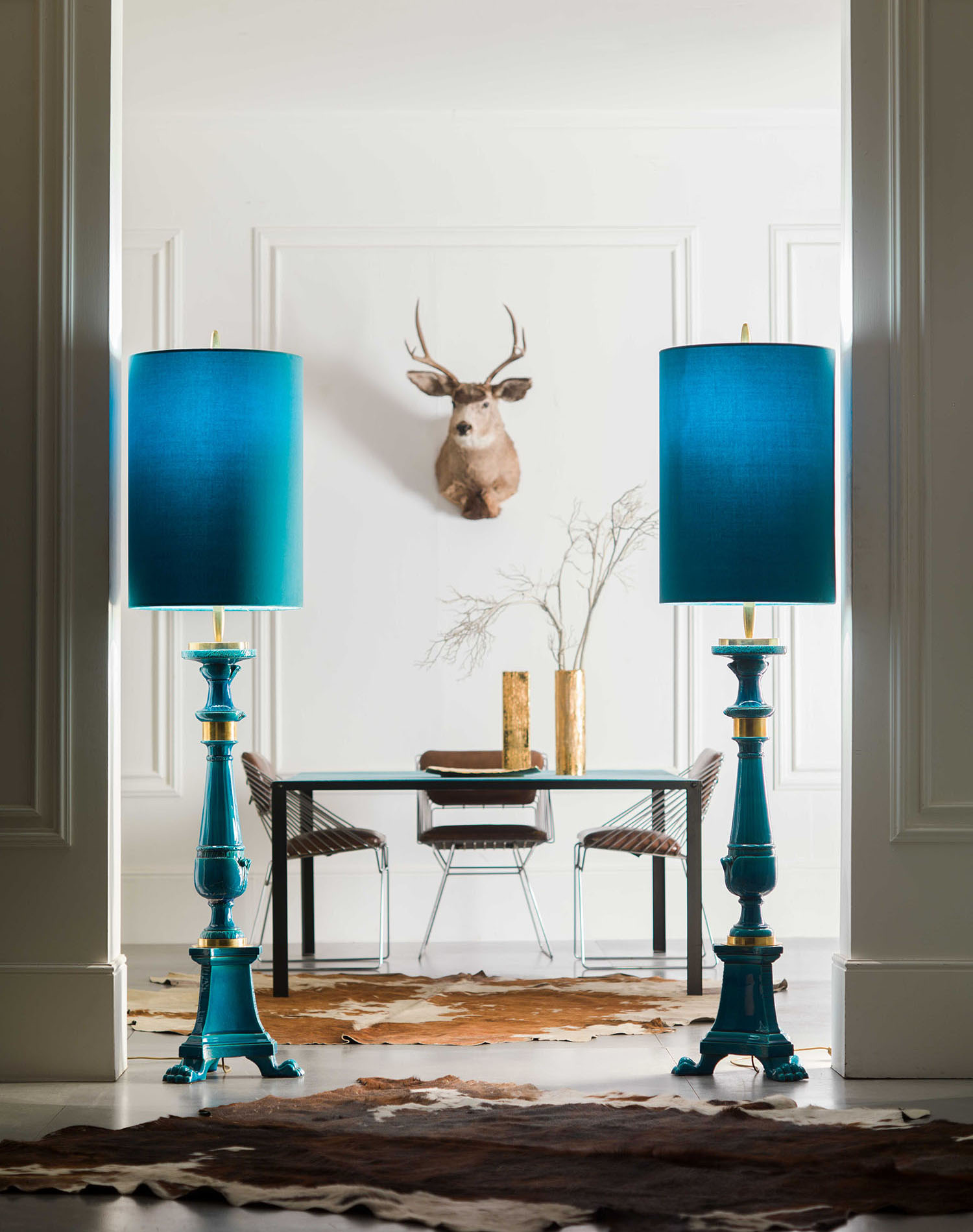 Tone on tone
our Turquoise...illuminate decorating an ambience.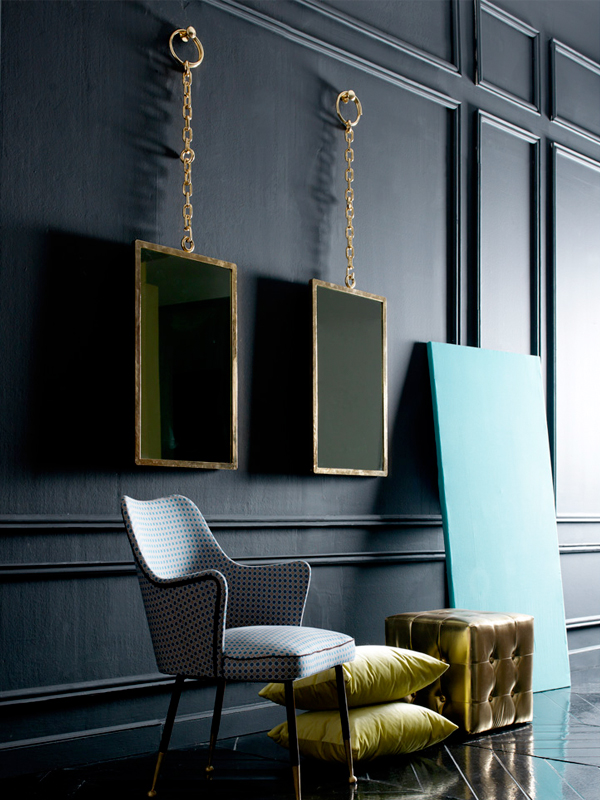 Mirrors
Our mirrors shooting.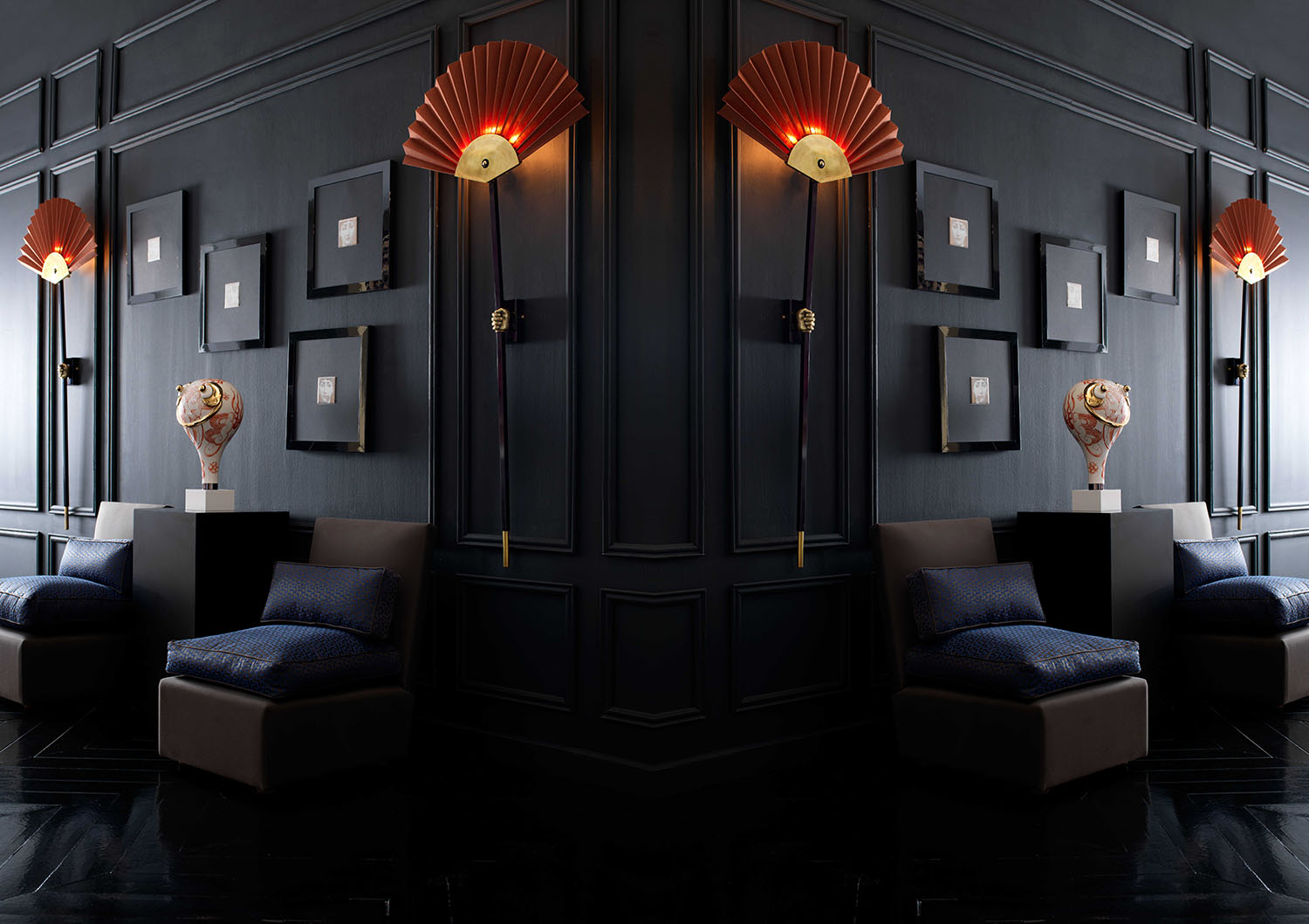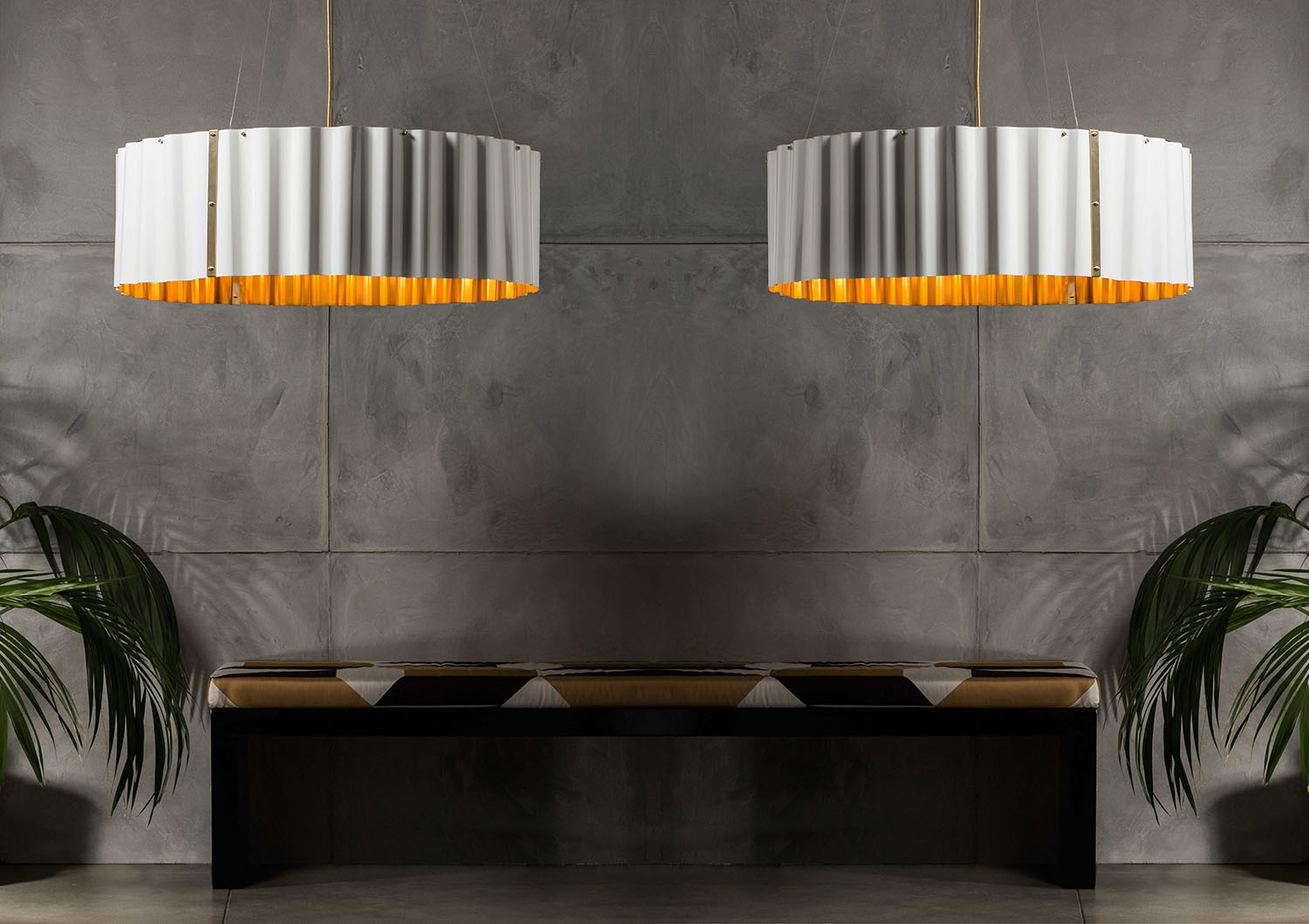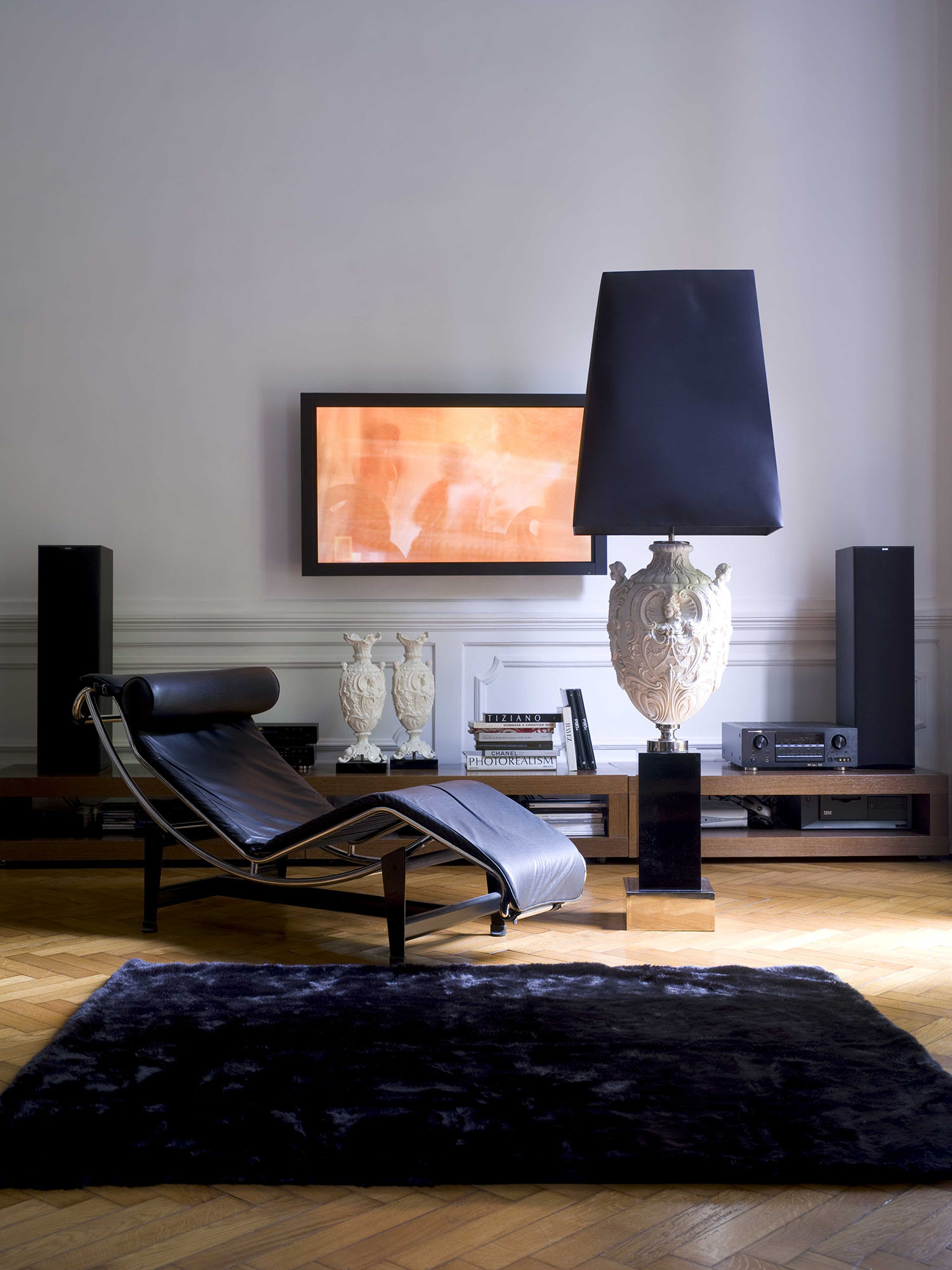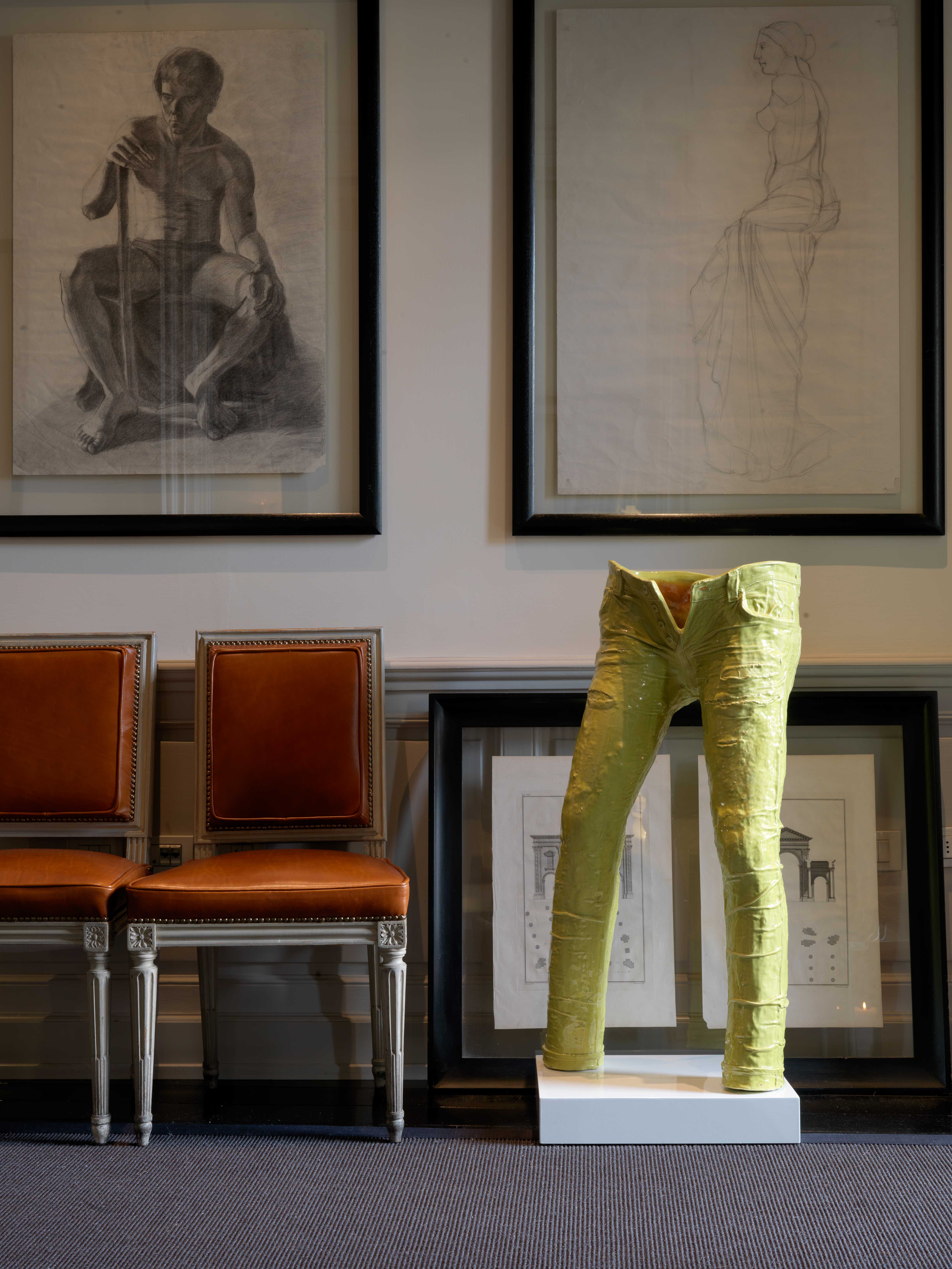 Homogeneous contrasts
In a house: classic in the modern - In a hotel: modern in the classic. Balanced contrasts that attract each other.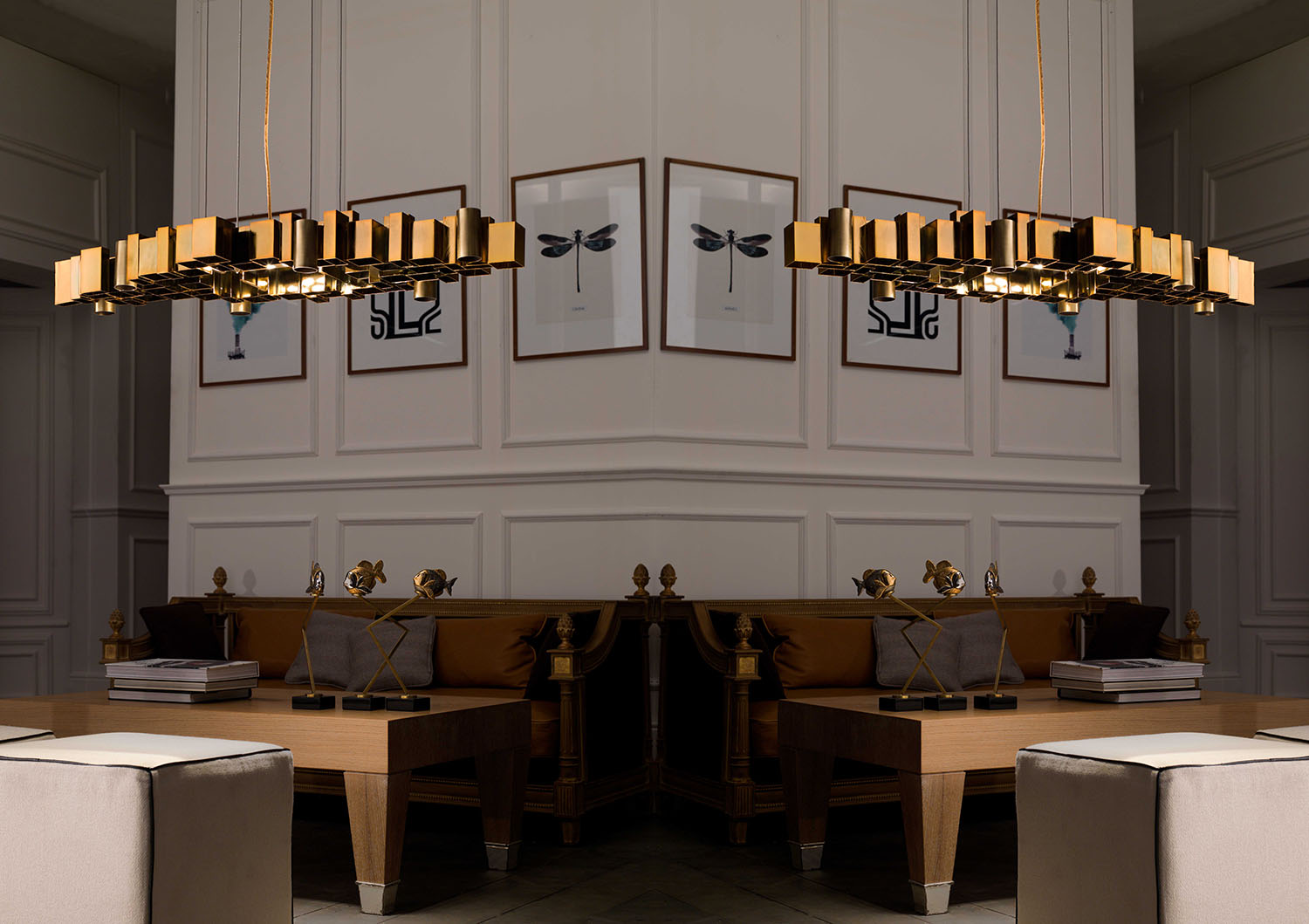 Symmetrical
In a photo studio we enjoy speculating the shot by creating an illuminated corner.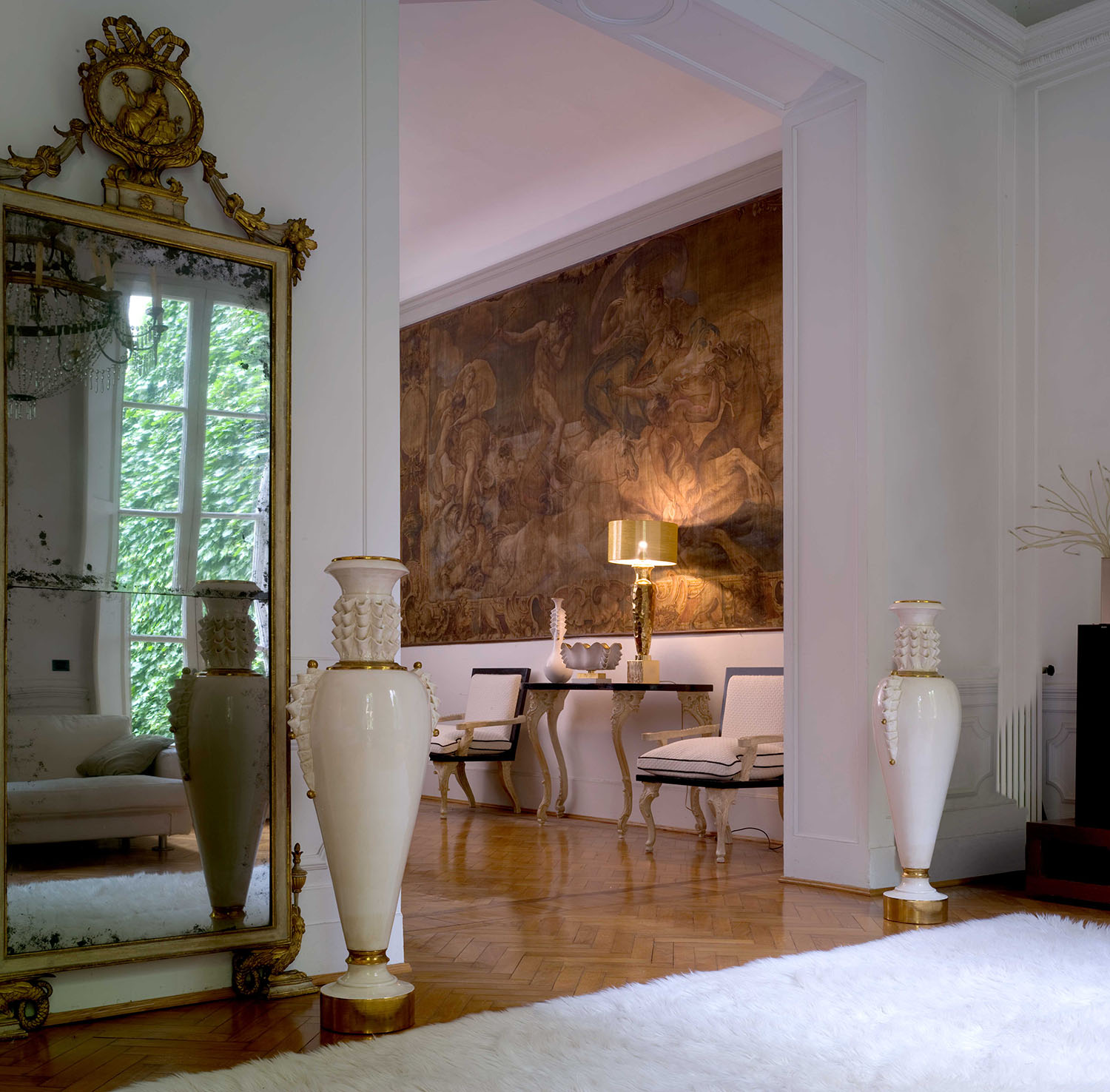 Environments
Two interiors; a private residence set with our vases, our lamp and our console. A hotel that characterizes our lighting.